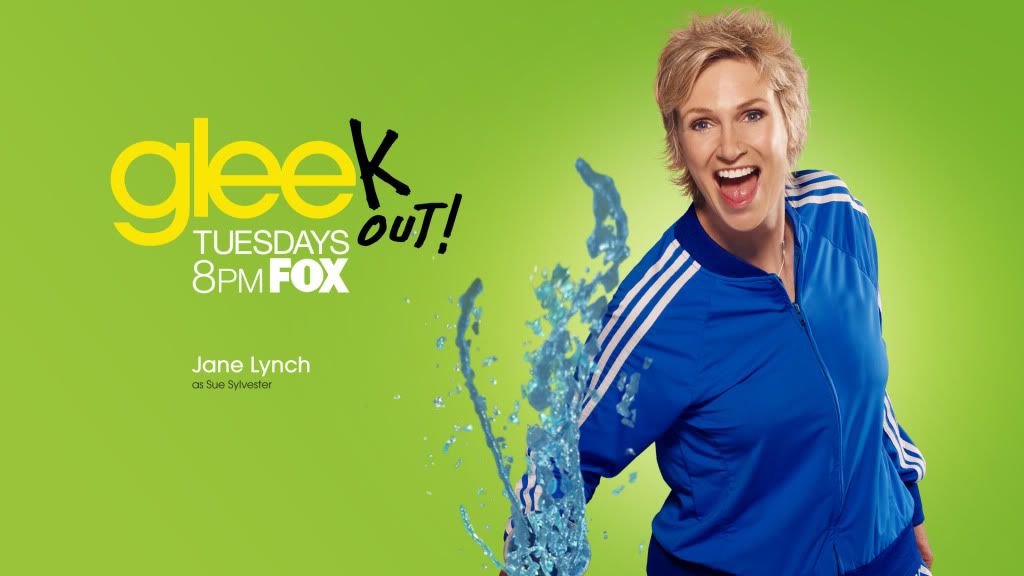 Hello and welcome to my new Glee Blog! I created another blog in addition to my movie blog,
Life is like Chocolat
, because... well. I love Glee and thought it would be nice to have a place completely dedicated to babbling about it. The blog is still under some construction, but I am impatient and wanted to have the grand opening in spite of that.
Coming up: It is my ambitious and seemingly unreachable goal to write a post of every episode and every major character of Glee. Also, I'll be posting Glee-related news and whatever Glee-related I feel like posting. For example, I've been thinking about doing a Glee version of the '31 Days of Music' meme thingy. We'll see where time gets us, if anywhere!

Now, as I'm listening to Glee soundtracks in an endless repeat, here's one song that I've been playing over and over and again. Behind closed doors. Lights out. Eyes closed. Or possibly staring a wall. (Not creepy at all!) Aww, Kurt is so sweet and delicious I'd eat him if it didn't prevent him from singing more.


So, grab your slushie, tune your voice, put on your dancing shoes, iron your sweatsuit, give your inner loser a nice pat on the back and get ready to gleek out with me! Please.