Sam just got kicked out of McKinley! Glee creator Ryan Murphy
has just announced
that Chord Overstreet is not returning on season three, at least not as a regular cast member. So he still might make some random appearances, which is necessary to say the least, as the finale of season two introduced us to the budding relationship of Sam and Mercedes. Which is why I find this kind of weird! Why did they introduce this new storyline, and right after that kick out another one of the key characters? Well, we'll see how this plays out.
The thought of losing Sam Evans from the New Directions choir room isn't too shocking for me. He never was one of my favourites; in fact, I very much disliked him most of his time in the show. But then again, he kept growing on me more and more as the season went on, and I can't say I'm super thrilled about his departure, either. After all, he gave us the inspiration for Trouty Mouth, Darth Vader imitations, abs, best Justin Bieber cover ever, some wonderfully geeky and awkward comments, tensions to other characters' relationships, two cute younger siblings and a whole lot of blond, wavy hair.
Sam Evans maybe isn't the proudest moment in the history of Glee (the writers must have realized this as well, so they admited their failure by kicking him out before giving him any proper storylines), but he wasn't a total loss either, at least not for me. So long, Sammy. Keep your blond head high and forever remember the charm of Na'vi and Sean Connery.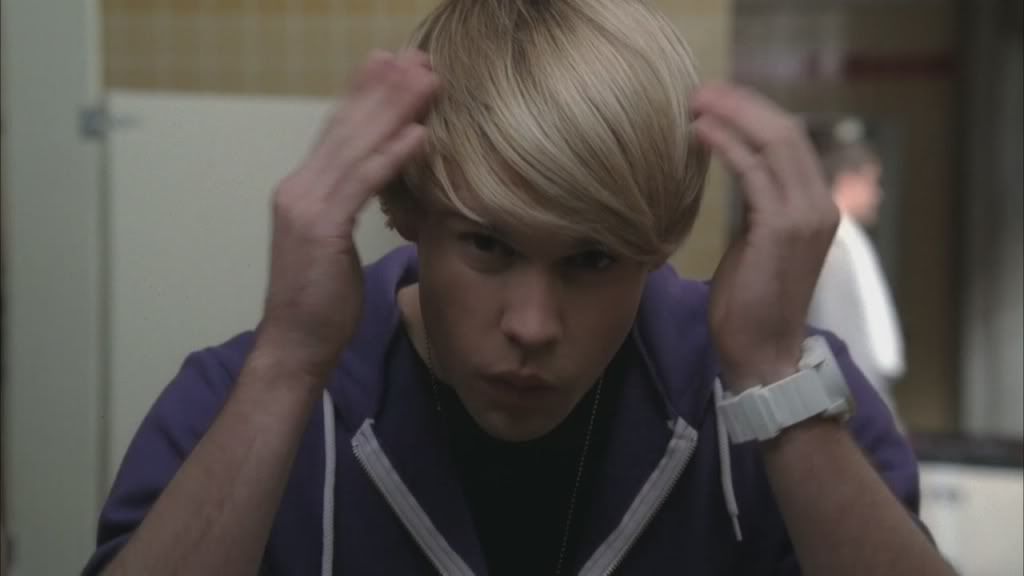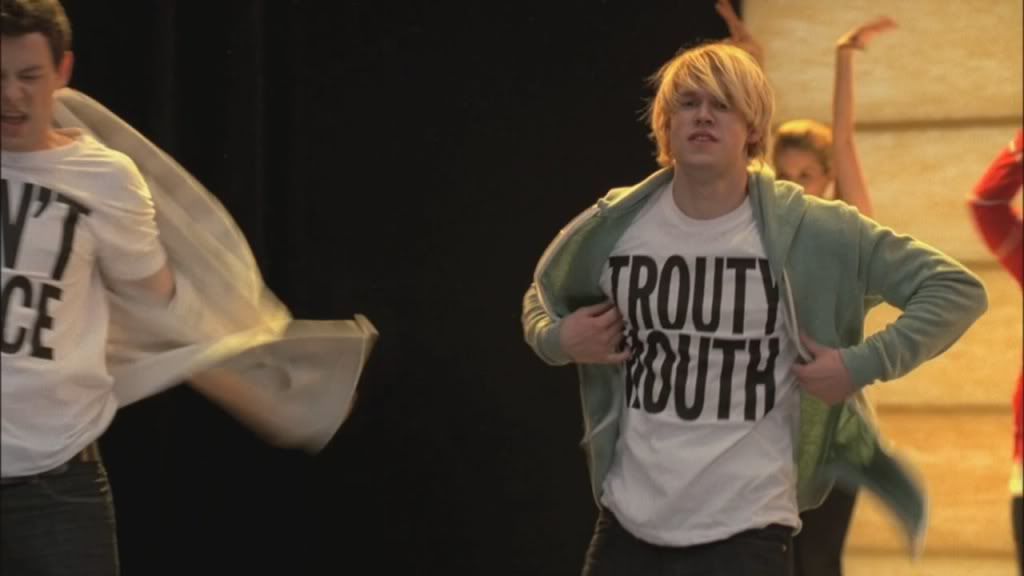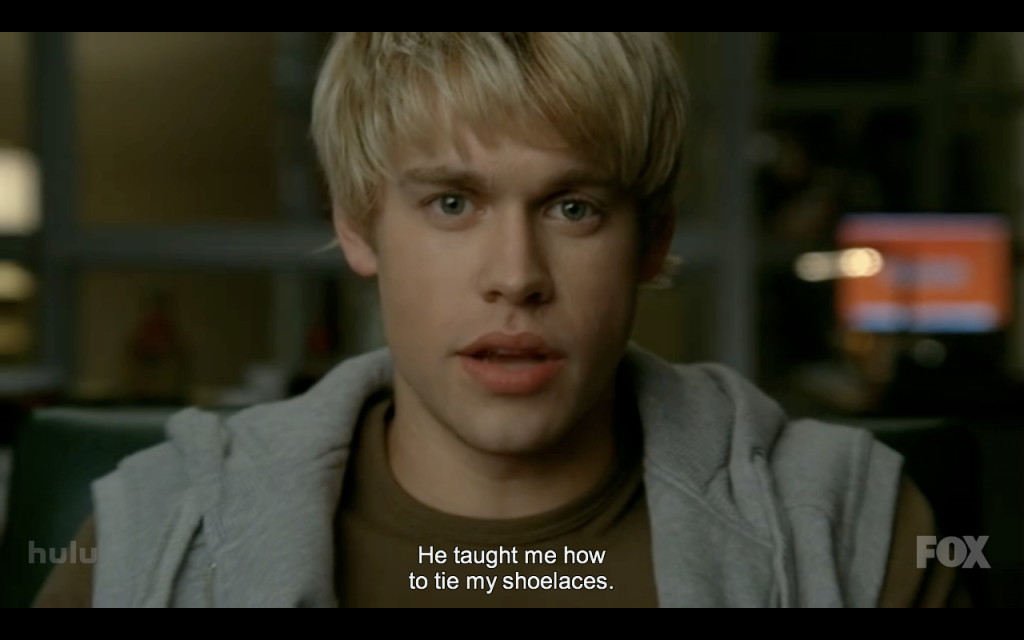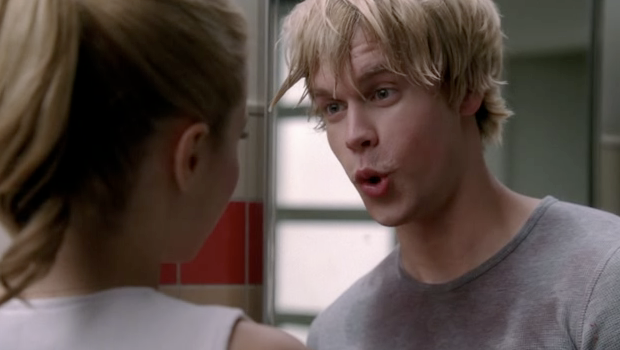 "I am Sam. Sam I am. And I don't like green eggs and ham."