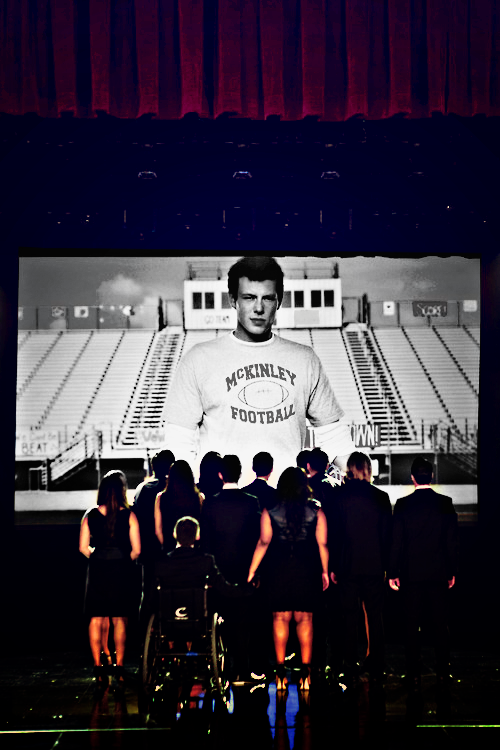 "Everyone wants to talk about how he died, too, but who cares? One moment in his whole life. I care more about how he lived."
"He was the first cool kid to be nice to any of us, and he was our leader in here."
"It was the perfect time for a hug. But for some reason I just gave him a bat in the back and that's that. Now he's gone."
"You don't get to stop waking up. You have to keep on being a parent, even though you don't get to have a child anymore."
"I feel more than I know how to express. I'm heartbroken."
"What chance do I have of not being an idiot and hurting people without him around to remind me who I really am?"
"He's dead. And all we've got left is his voice in our head. I'm sorry, but it's time you got to be your own quarterback."
"He was a much better person than I am."
"He was such a good guy. And I never get to tell him. There's no lesson here, there's no happy ending. There's just nothing. He's just gone."
"He was my person."
"The show must go... all over the place... or something."